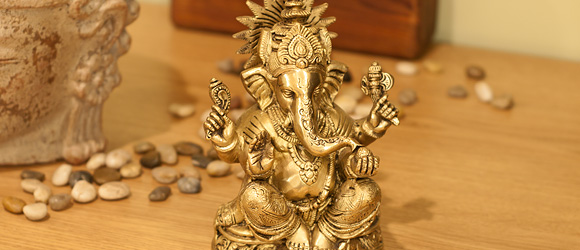 Warmest Summer greetings. I hope you are enjoying your summer. There are several new classes (as well as the popular classes) for the Fall at The Essence of Movement, Pilates, Yoga, Wellness Studio.
Pilates with Props
Mondays and Thursdays 5:15 PM, starting September 12th
This class incorporates various small pieces of Pilates equipment while still following the mat repertoire. The class is fun, invigorating and challenging.
Restorative Yoga
Tuesdays 6:30 PM, starting September 13th
Life is very busy for most of us, and we are left at the end of the day feeling stressed and depleted. This gentle restorative yoga class will help to calm you, ease aches and pains, and leave you feeling grounded. There is no experience with Yoga needed to enjoy this relaxing class.
Yoga For Golfers™
Wednesdays 6:00 PM, starting September 7th for 10 weeks at Trail Bay Centre Mall
This class will improve flexibility and strength. Enhance breathing awareness, while teaching rhythm and tempo in the golf swing. Quiet the mind, increasing concentration and visualization capabilities, Improve overall fitness, reduce the the risk of injury and recovery time. Increase sense of balance, more effective club control and weight distribution. Remember your body doesn't get a Mulligan!
Living Yoga
Saturday October 1st 10:00AM, and all non-Thanksgiving Sundays in October 10:00AM
This 30 day journey will expand your knowledge of Yoga and the history of Yoga. Learn how to bring Yoga into your daily life.
Holistic Yoga
Mondays and Thursdays 6:30 PM starting September 12th.
This Yoga class follows the eight limbs of Yoga—the Royal Path. Bring calmness, peace and serenity to your life with this class.
Unless otherwise stated all classes are at The Essence of Movement Studio.
Please be advised that there is limited enrolment in the classes. To register for any the classes, please call Edie at 604.740.7749.