Here at the Essence of Movement studio we are taking the summer off. We will not be offering any group classes before September. We will be posting the the new Fall 2021 schedule the third week in August. Stay tuned! Get outside and enjoy this incredible weather!
See you in September!
It's hard to imagine that Autumn is just around the corner, when we've been having a spectacular summer (minus the forest fires). However, there are signs of the impending season.
I've been busy in the studio, preparing for Fall classes.
As always I'll be offering Restorative Yoga Classes on Tuesday evenings (can't get enough of Restorative Yoga).  As I only take 6 students in the class, if the class fills up I'll consider offering another evening class.
This Fall I'm also offering a brand new class "Fascial Movement".  This class is full of movement and fun! There are two classes; one morning and one evening class. Guaranteed you'll want to try them!
On the website teom.ca go to "Schedule" and click on September for the months in Yoga and Pilates and you'll see the Calendar of classes and their explanations. To register for classes, email Edie at eom@dccnet.com. Please state which class(es) you want to participate in.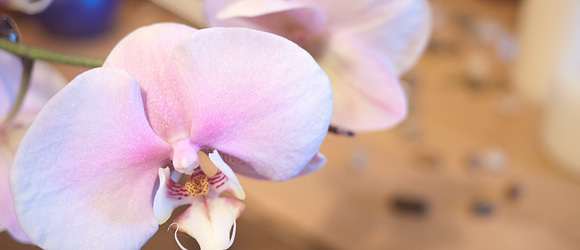 Autumn 2015 at The Essence of Movement
Here are some of the classes The Essence of Movement is offering this Fall:

Tuesdays, beginning September 22nd at 6 pm
Restorative Yoga
Relaxation for the Body, Mind, and Spirit

Wednesdays, beginning September 23rd at 6 pm
Hatha
Gentle evening Hatha Class

Thursdays, beginning September 24th at 6 pm
Ayurveda Class
What is Ayurveda?
The word comes from the Sanskrit terms ayur (life) and veda (knowledge). Join Edie as she introduces you to this 5000 year old system of healing the body, mind, and spirit. Learn how to take some of the principles of Ayurveda and integrate them into your daily life.

For more information or to register, please email eom@dccnet.com