Winter Schedule 2012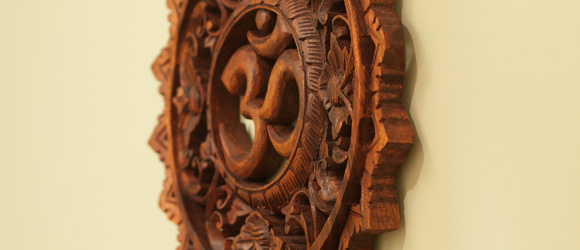 Greetings of the Season. As Winter settles upon us, there are new classes happening at The Essence Of Movement.
Restorative Yoga has been so popular that we are adding more classes. Please see the Winter Schedule for a class to suit your day and time.
I am blessed to be a part of Yoga By The Sea, where I will be teaching Restorative Yoga classes on Monday evenings and Tuesday afternoons.
Yoga For Golfers™ will be at the The Essence Of Movement Studio on Wednesdays, starting January 11th. We will offer a daytime class and an evening class. For those who have never tried Yoga For Golfers™, we will offer a one time only drop-in class the first week; you must preregister as a drop-in student.
To register for any of the upcoming classes please contact the Studio.
Wishing you all a season filled with peace, love and joy.