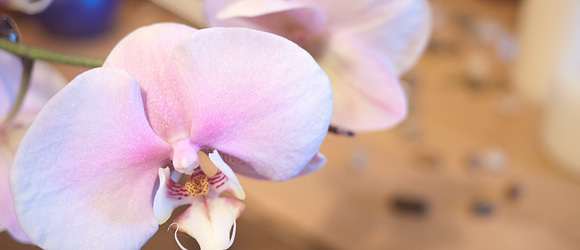 Autumn 2015 at The Essence of Movement
Here are some of the classes The Essence of Movement is offering this Fall:

Tuesdays, beginning September 22nd at 6 pm
Restorative Yoga
Relaxation for the Body, Mind, and Spirit

Wednesdays, beginning September 23rd at 6 pm
Hatha
Gentle evening Hatha Class

Thursdays, beginning September 24th at 6 pm
Ayurveda Class
What is Ayurveda?
The word comes from the Sanskrit terms ayur (life) and veda (knowledge). Join Edie as she introduces you to this 5000 year old system of healing the body, mind, and spirit. Learn how to take some of the principles of Ayurveda and integrate them into your daily life.

For more information or to register, please email eom@dccnet.com